January 22, 2018
UnionSPACE Committed to Develop Startups in Southeast Asia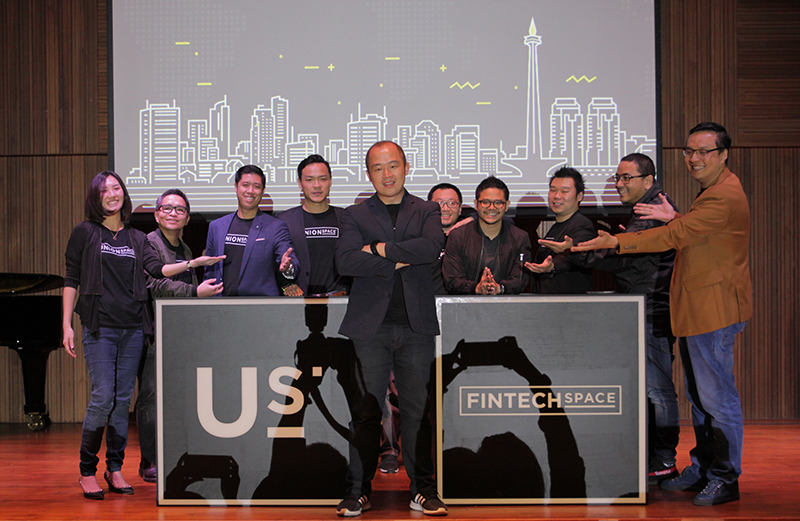 UnionSPACE is a provider of shared work space or co-working space in Southeast Asia.
UnionSPACE CEO, Albert Goh stated that the business unit previously known as Cre8 is now rebranded with the support from Kejora Ventures and GAN Konsulindo. Kejora Ventures is known as the most active startup investor and has invested in a variety of startups such as Investree, Cekaja.com, Qareer and Pawoon. Meanwhile, GAN Konsulindo oversees the Plug and Play Program originated from Sillicon Valley, appointed by Jokowi when he visited the United States a while back.
"We have rebranded ourselves into UnionSPACE. Currently, we operate 2 centers in Jakarta along with 3 locations in Philippines and 1 location in Malaysia. We will focus on developing the startup ecosystems in Southeast Asian countries," Albert stated at the Grand Launching event at Soehanna Hall, Jakarta (18/1).
This year, Albert revealed that UnionSPACE will open more than 20 locations in major cities across Southeast Asia that will be managed independently. Before UnionSPACE, a similar company had been launched under the name of vOffice Indonesia, a virtual office provider with 40 locations in Indonesia, Malaysia, Australia, Philippines and Hong Kong.
"UnionSPACE is not only a provider of workspaces, but it is also a catalyst for the creation of a strong ecosystem and the collaboration between parties to support businesses to succeed. We want to continue generating startup entrepreneurs across the country and abroad," he added.
The UnionSPACE community continues to grow rapidly and well connected through an online platform called 'Entreprenity', where there are currently 24,000 users from all over the world, who are able to communicate with each other.
"Connectivity is one of the advantages of UnionSPACE as our members can conduct business by displaying their products, services and activities," Albert finished.
The Grand Launching was attended by nearly 200 people as well as some figures such as the Head of the Badan Koordinasi Penanaman Modal (BKPM), Thomas Lembong, Head of Badan Ekonomi Kreatif Indonesia (BEKRAF), Triawan Munaf, Founding Partner of Kejora Ventures, Andy Zain, COO Gan Konsulindo, Edwin Prasetya Gan and Chairman of Persatuan Artis Film Indonesia (PARFI) 56, Marcella Zalianty.