"Imagine, Cre8, Inspire!!!!"

Indah Kalalo

Actress, Model

"Cre8 Ok Oce Bangettt! Kece abis untuk solusi bisnis masa depan"

Sandiaga Uno

Vice Governor

"Blessed place to work!"

Asmirandah

Actress, Model

"Networking is just as important as learning. Be in entreprenity to get both!"

Hengky Kurniawan

Actor, Model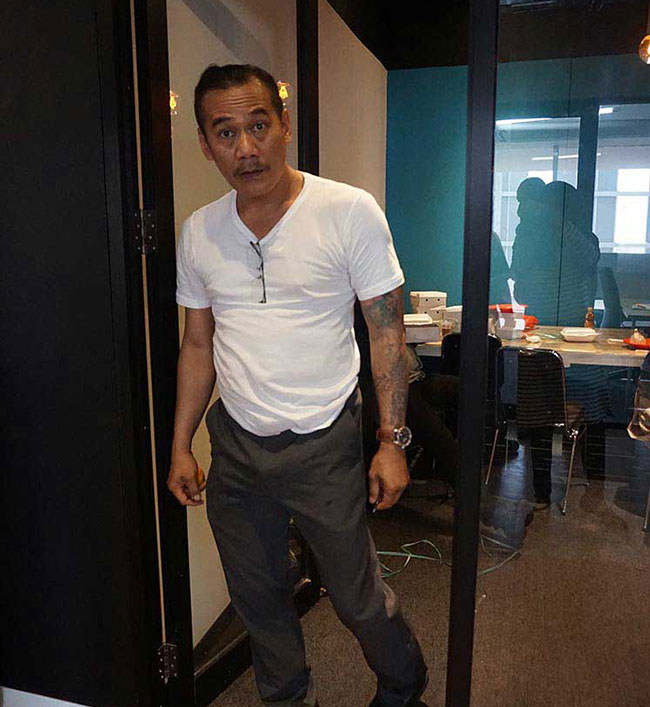 Tio Pakusodewo
Actor
"Ini tempat layak, nyaman untuk kerja, main & selingkuhan"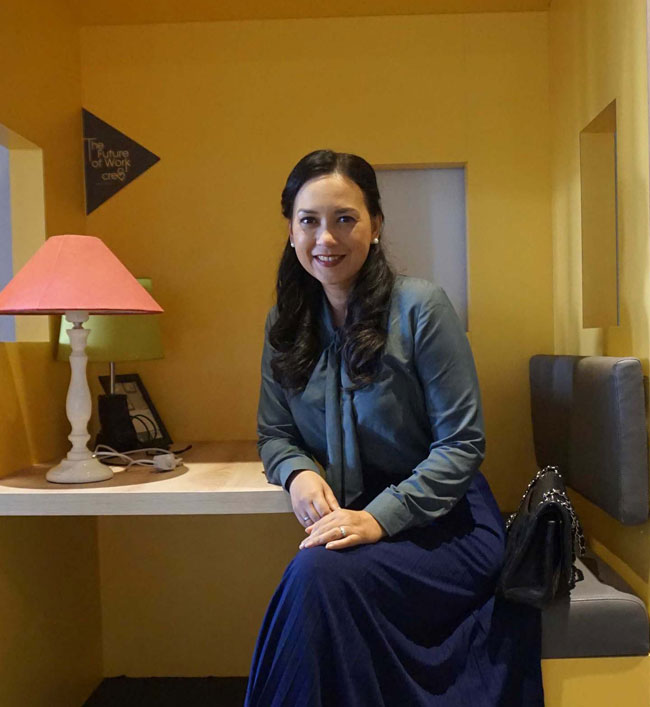 Ira Wibowo
Actress
"GREAT PLACE ! @CRE8, Semoga banyak inspirasi..."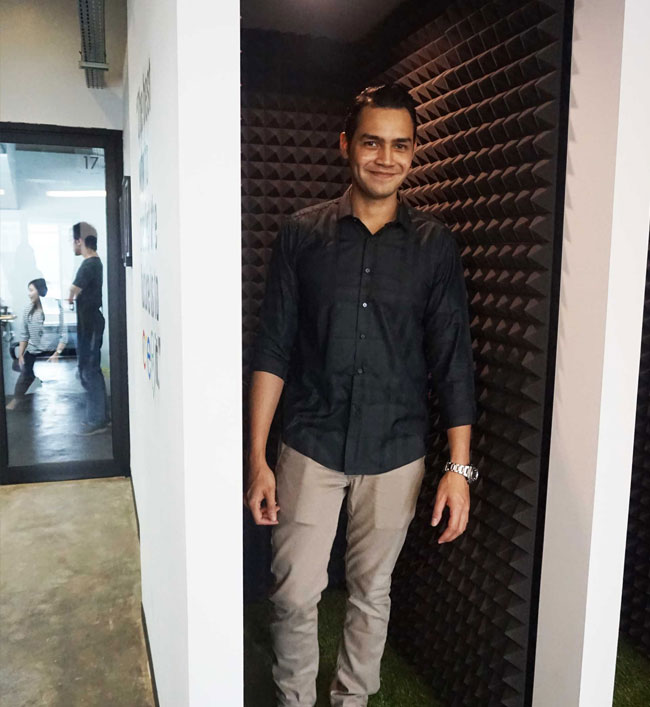 Jonas Rivanno
Actor
"CRE8 ROCKSS!!!"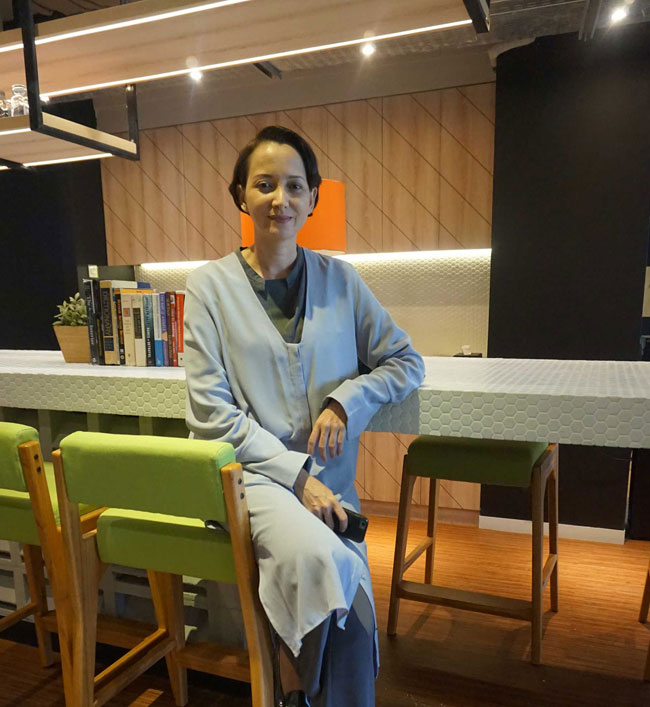 Karina Suwandi
Actress
"These Cubicles are sooo cute, Nice and clean work environment"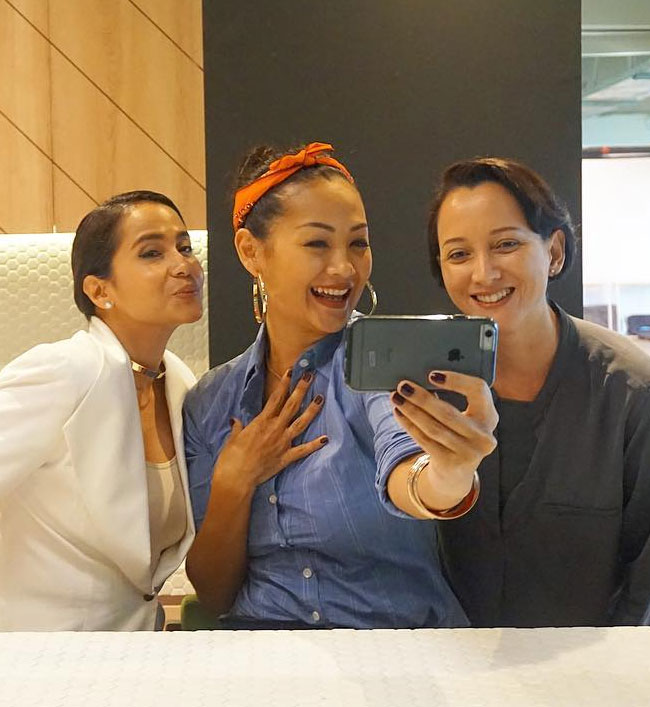 Aida Nurmala
Actress
"Asik buat Hang Out sih yang pasti.... Co-working spacenya CUTE"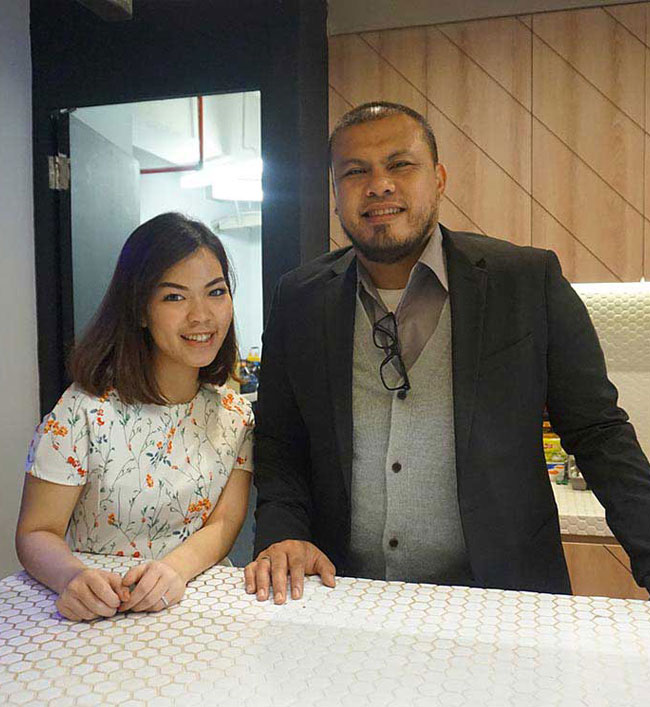 Joko Anwar
Producer, Director
"Tempat yang cozy, stimulating untuk kerja. Bikin lebih produktif"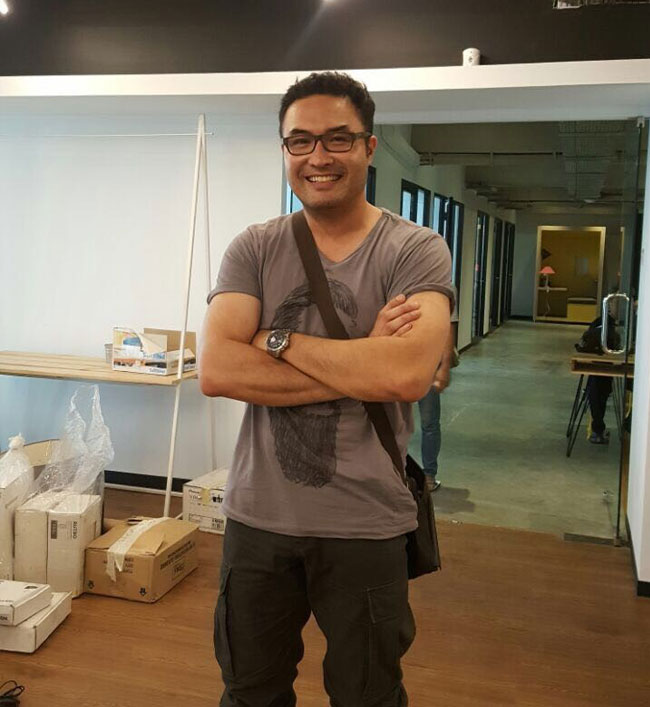 Surya Saputra
Actor, Producer
"Enak tempatnya.. Jadi Betah di sini"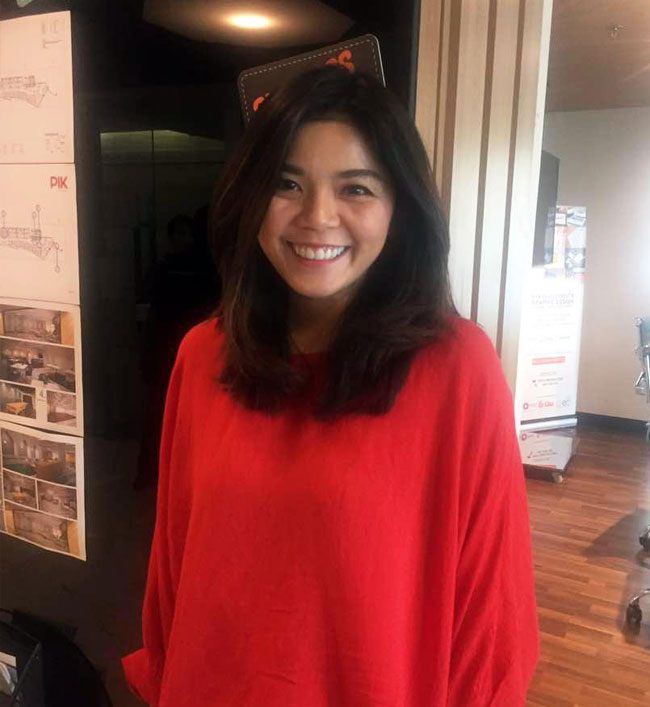 Merry Riana
Motivator, Writers, Entrepreneurs
"Very nice Co-working Space. Cozy and have lots of positive vibes. Sukses terus untuk Cre8 !"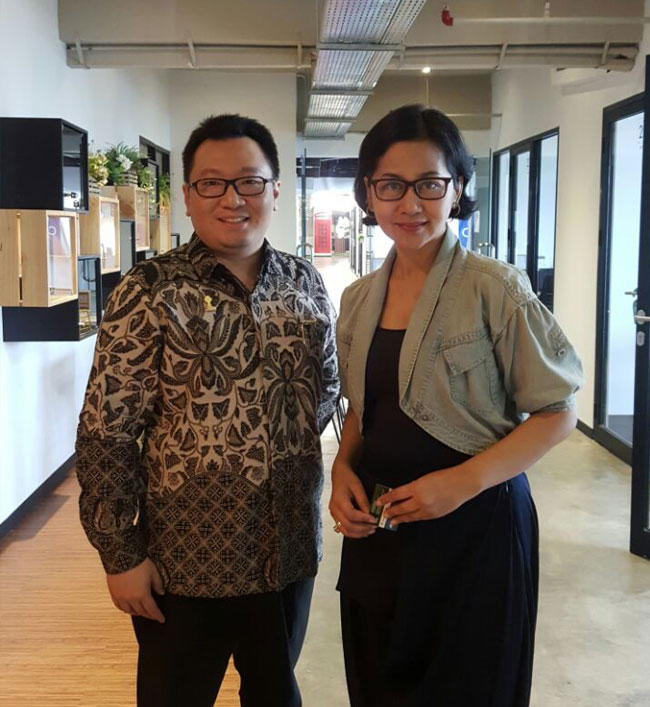 Ayu Dyah Pasha
Actress
"It's a very nice place, Cre8"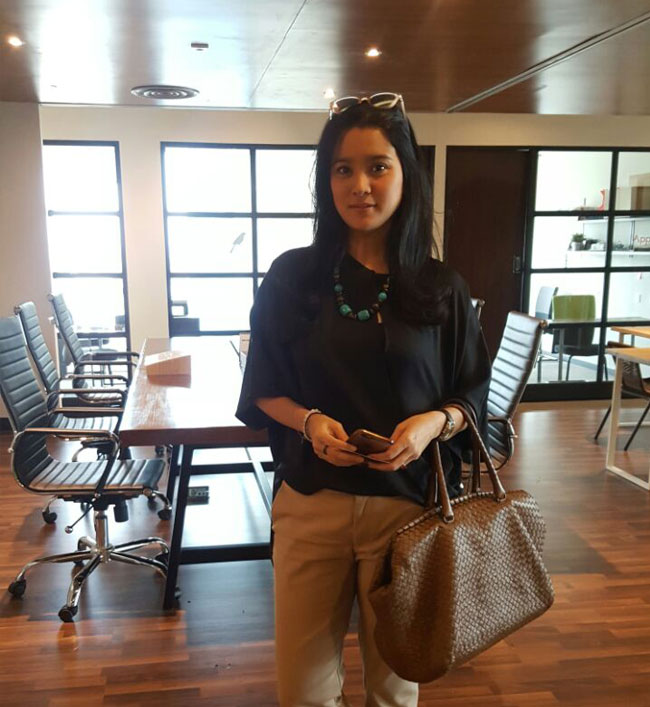 Marcella Zalianty
Actress
"Kontemporer cozy places, seru untuk tempat selain bekerja juga untuk berkontemplasi"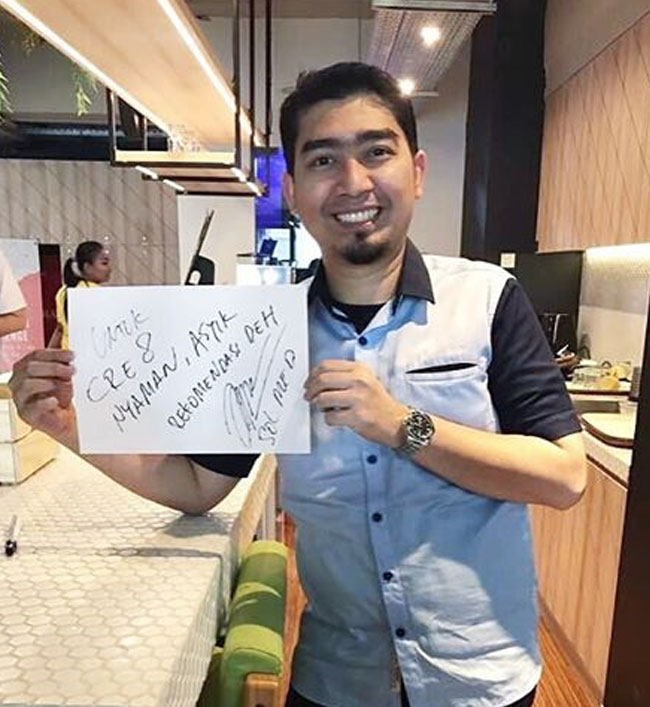 Ustad Solmed
Public Figure
"Nyaman, asyik, Rekomendasi deh"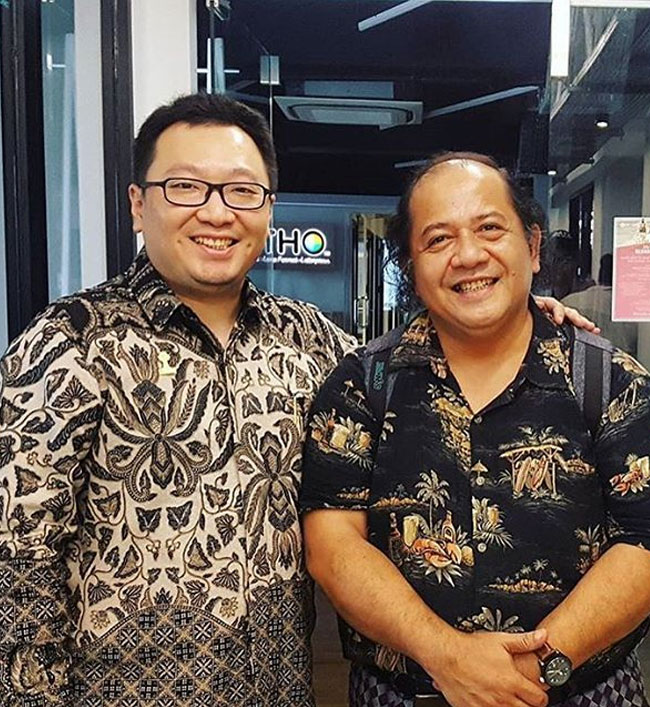 Harry De Fretes
Actor, Comedian
"All the best for Cre8! Semoga jadi tempat berkreasi yang cetarrr..."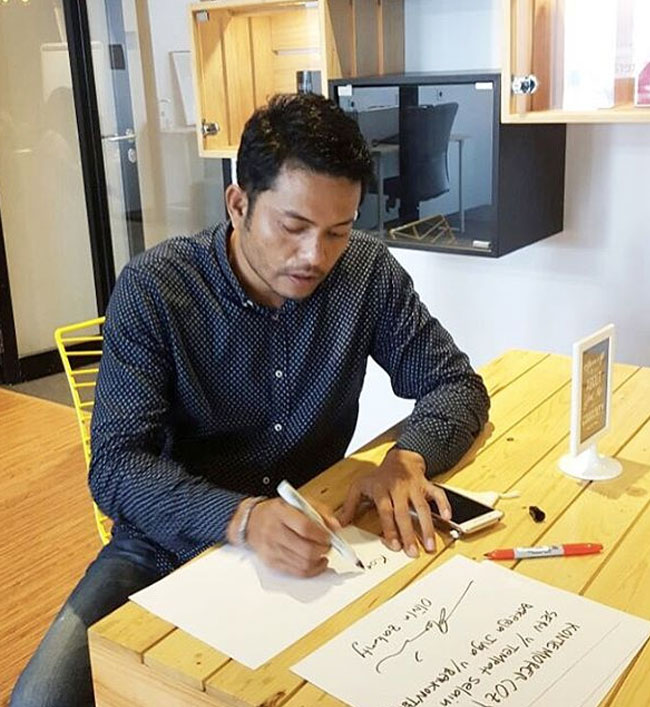 Johan Morgan
Actor
"Kontemporer cozy places, Bagus Banget untuk pebisnis bekerja"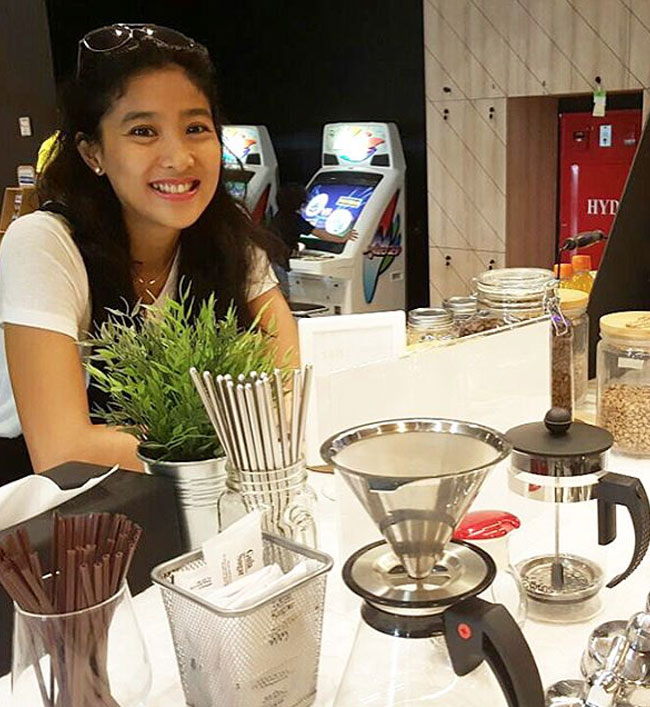 Olivia Zalianty
Actress
"KONTEMPORER COZY PLACES, seru untuk tempat selain bekerja juga untuk berkontemplasi"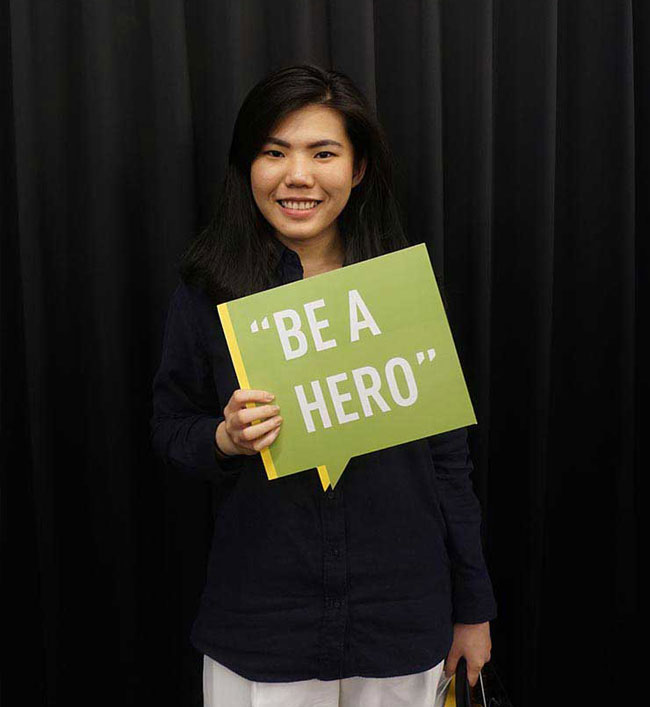 Chrisanti
Founder of Sociolla
"Nice ambiance and comfortable space to work & for events!"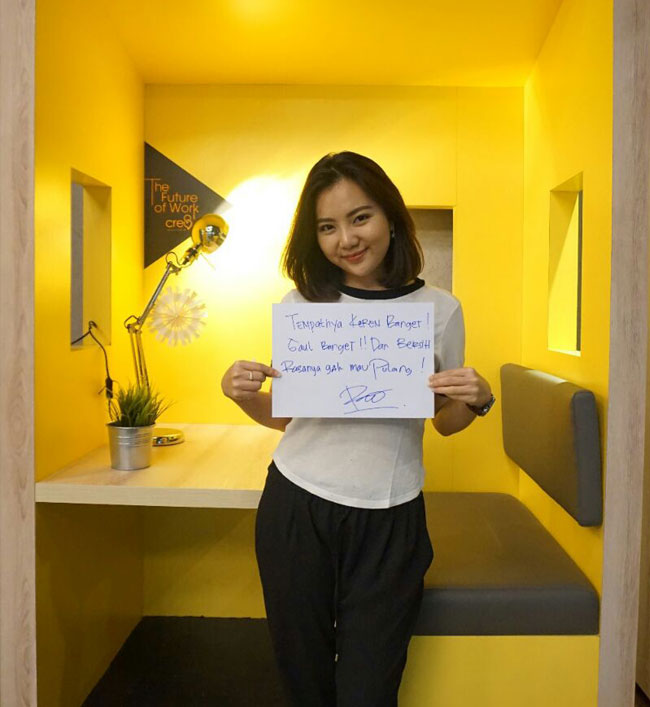 Paopao LDP
Youtuber
"Tempatnya Keren Banget! Gaul Banget!! Dan Bersih! Rasanya gak mau pulang!"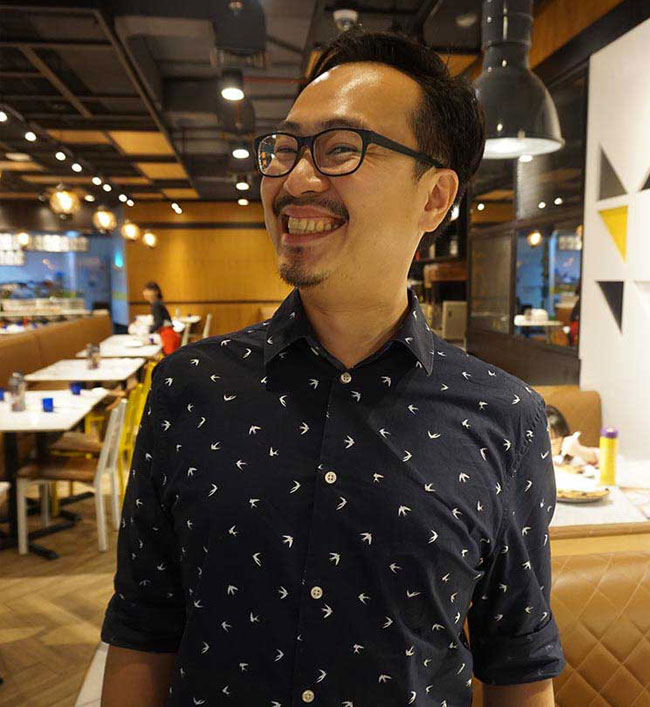 Martin Cameo
Social Media Influencer
"Tempatnya enak dan bikin Produktif. Nyaman, kekinian banget dan Ngangenin."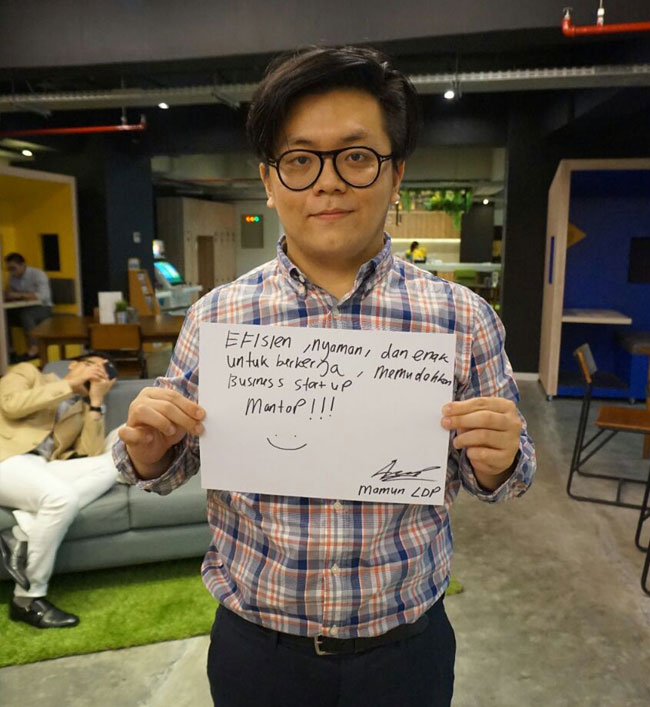 Mamun LDP
Youtuber
"EFISIEN, nyaman, dan enak untuk bekerja. Memudahkan Business Startup. Mantap!!!"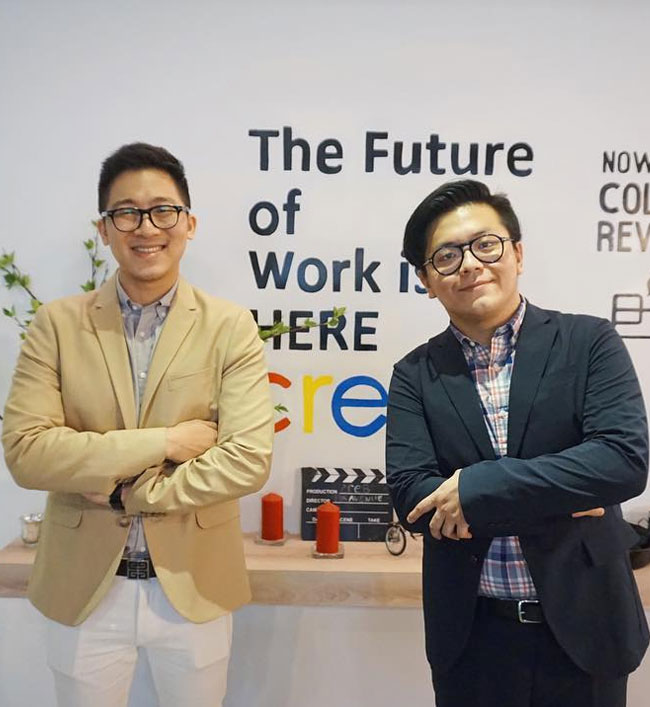 Reza Sadha LDP
Youtuber
"Tempatnya nyaman, lengkap, ada hoverboard. Thanks!!"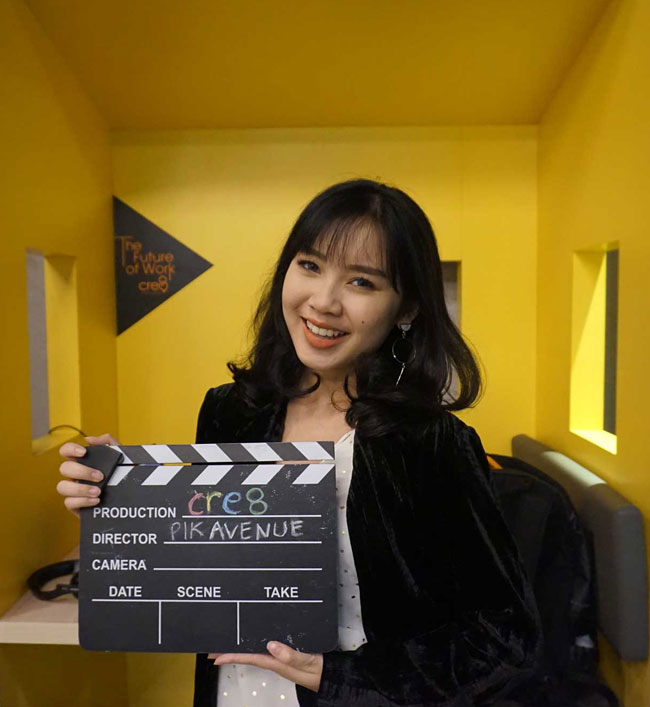 Juliana
Youtuber
"HOMEY, COZY, & COMFY for working, networking, even producing video!"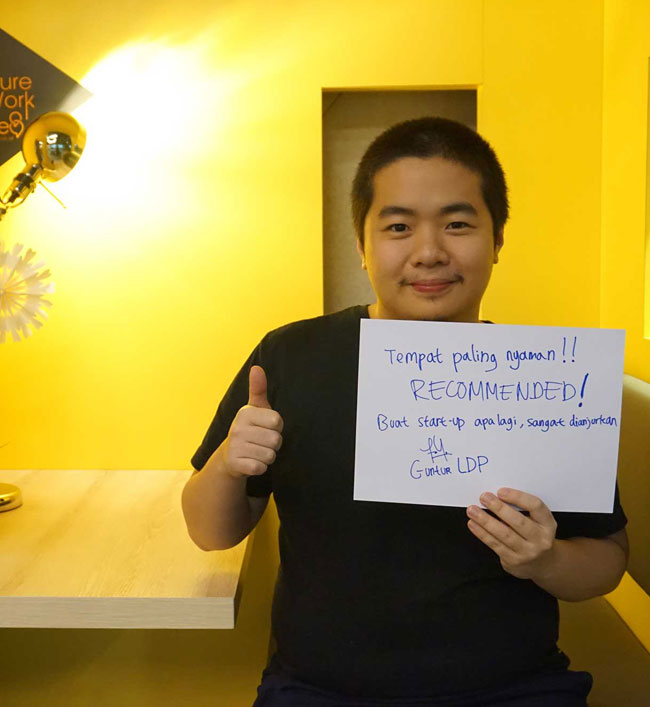 Guntur LDP
Youtuber
"Tempat paling nyaman!! RECOMMENDED! Buat start-up apalagi, sangat dianjurkan"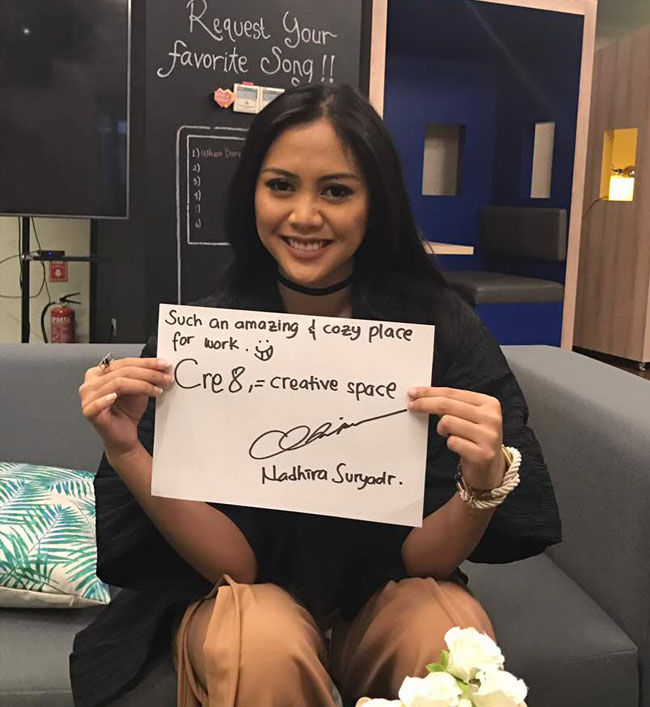 Nadhira Suryadi
Actress
Such an amazing & cozy place for work, Cre8 = creative space"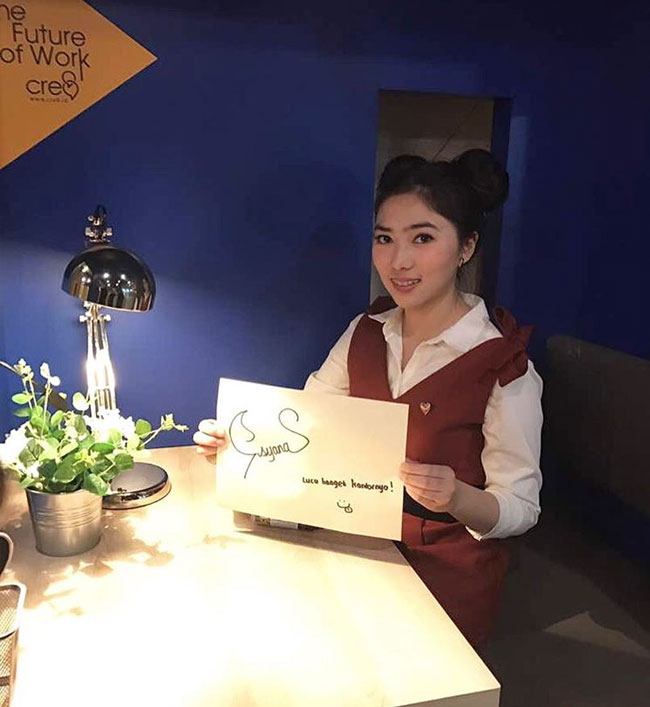 Isyana Sarasvati
Singer
"Lucu banget kantornya! :P"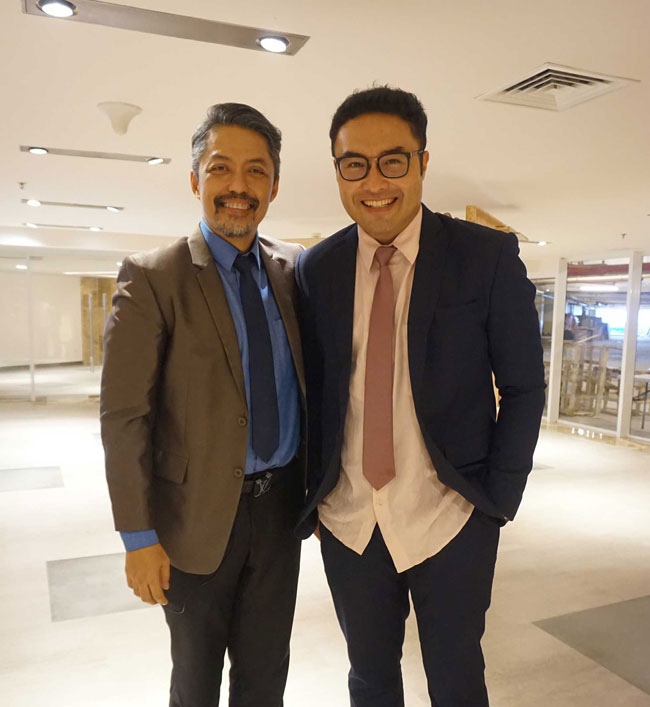 Joseph Kana
Actor
"Great Office Environment, Really enjoy it"
A few companies that trust UnionSPACE ---
Accelerator
Partners
---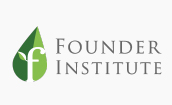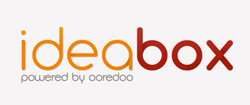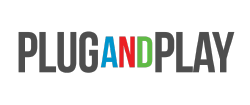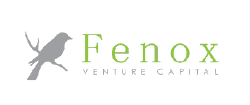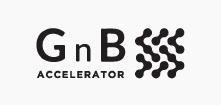 Government

&

Associations
---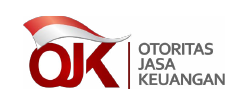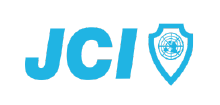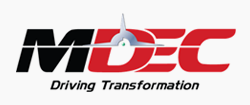 International
Hub
---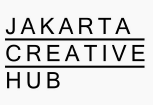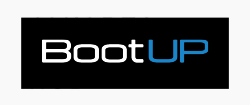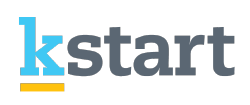 Corporate
Partners
---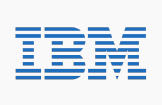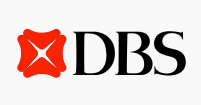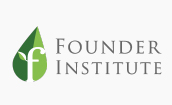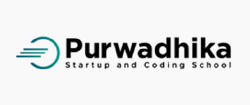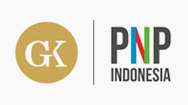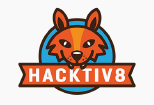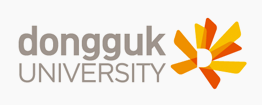 ---